INTRODUCING THE VICTORY PROJECT:
Be a Part of Something Extraordinary!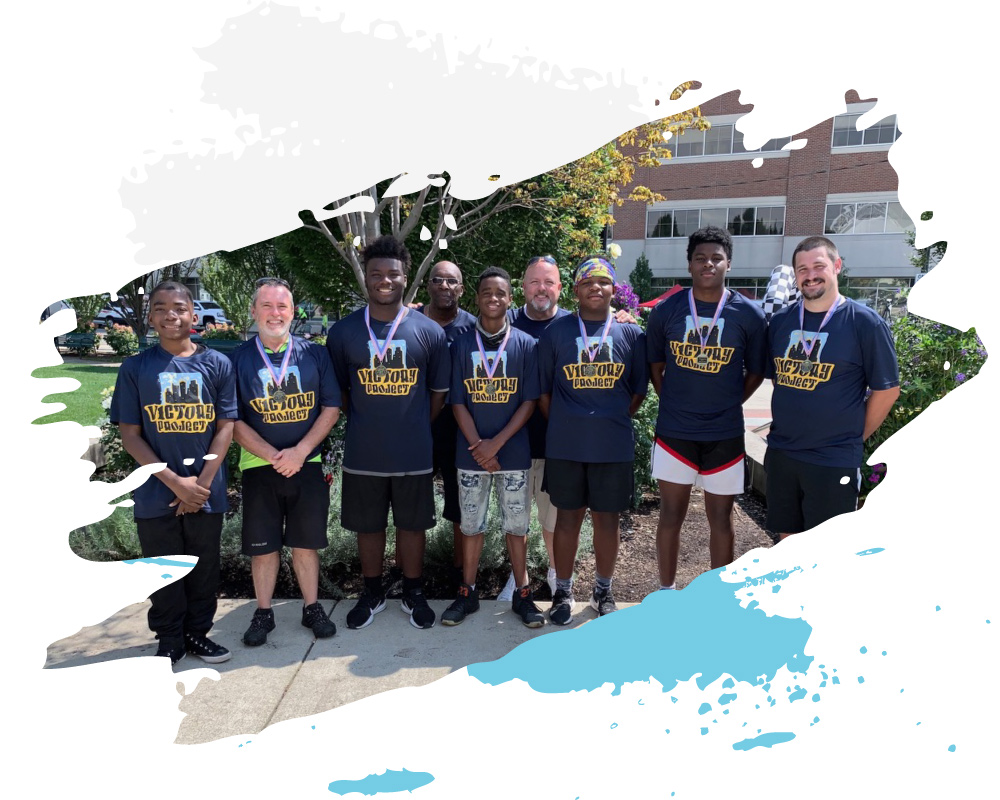 How Can You Get Involved?
Becoming a Victory Project chapter is more than just a partnership; it's a commitment to driving change and leaving a lasting legacy for the youth of Dayton, Ohio. By filling out the form below, you're taking the first step towards becoming a catalyst for positive transformation. We want to get to know you, your goals, and your aspirations, so we can work together to create a better future.
Join Us
Your journey to empowerment starts here. As a Victory Project chapter, you'll not only inspire change but also be at the forefront of shaping it. Enter your information in the form to join the beacon of change in your community.