The Greenhouse Effect
VP is a greenhouse. It's a place where a young life can be cultivated, fed, and even pruned. No matter the season outside, VP provides a consistent environment conducive to maturity. Over time, roots begin to grow deep and strengthen. So when it's time to transplant outside, this young person has a strong foundation of hard work, faith, education, and love to survive life's changing seasons and the storms which will inevitably come.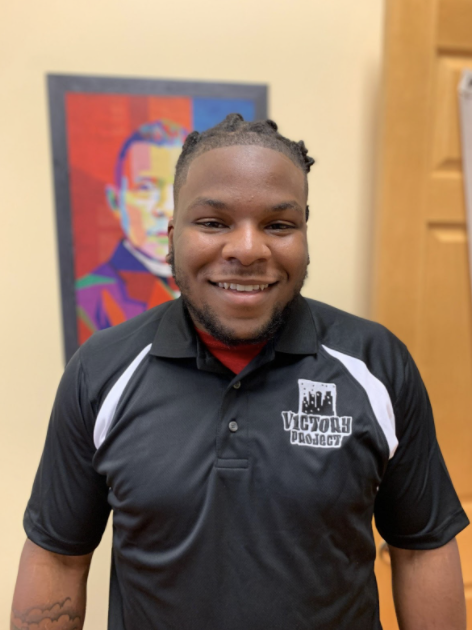 Marquis
Marquis is a Victory Project alumni driven with purpose.  A brief conversation with him will leave you wanting to know them better. Marquis is attending Miami University at Oxford, where he successfully carried 12 credit hours studying Sociology with a Criminology focus.  The next term for him at school will likely be 15 credit hours.  Marquis has a desire to earn Detective status, possibly through military service eventually.  He also enjoys time with friends while bowling and skating.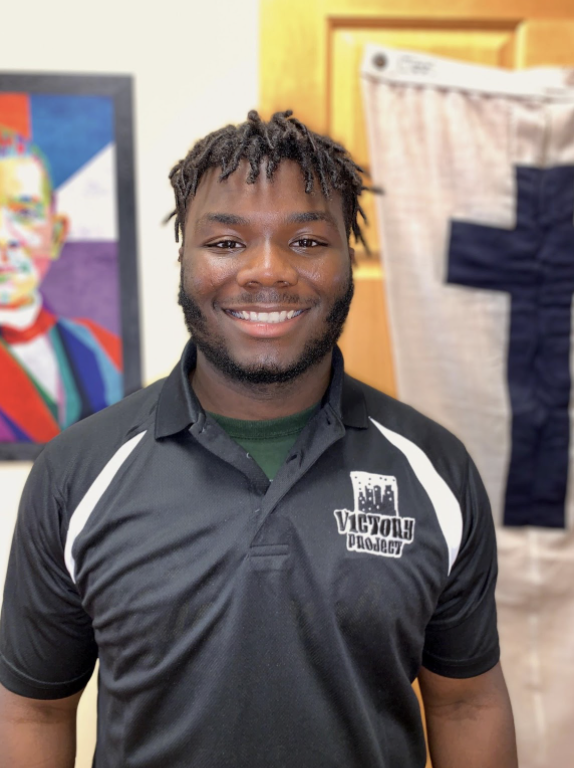 Marquel
Marquel attends Ohio Wesleyan University taking business courses this past semester; he will carry another 12 credits in the upcoming term.  He also does very well with football and wrestling.  Marquel is looking forward to a career that will allow him to help other people and impact the community.  
Marquis (listed above) is his brother. While talking to these remarkable gentlemen, it is clear that they value relationships above all else.  They each shared that many of the relationships forged at the Victory Project will be lifelong relationships.  And each of them shared that learning about God while at VP and reading Scripture helped to build and strengthen their relationship with God.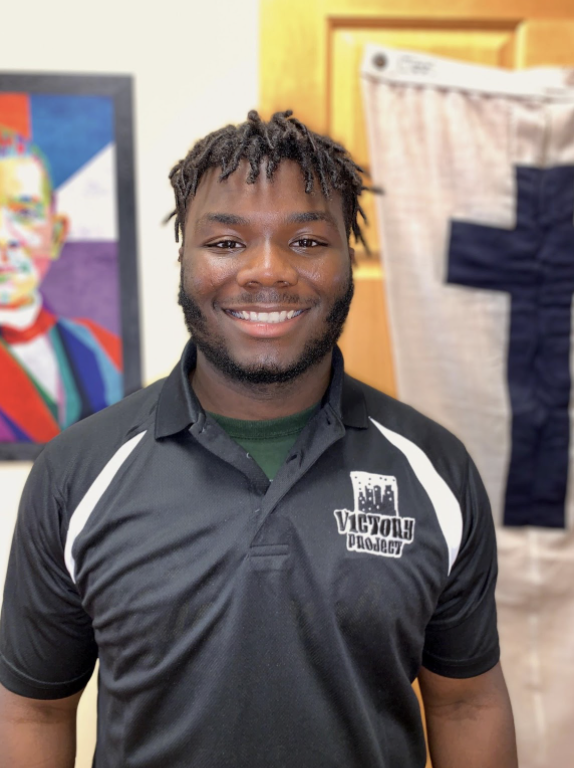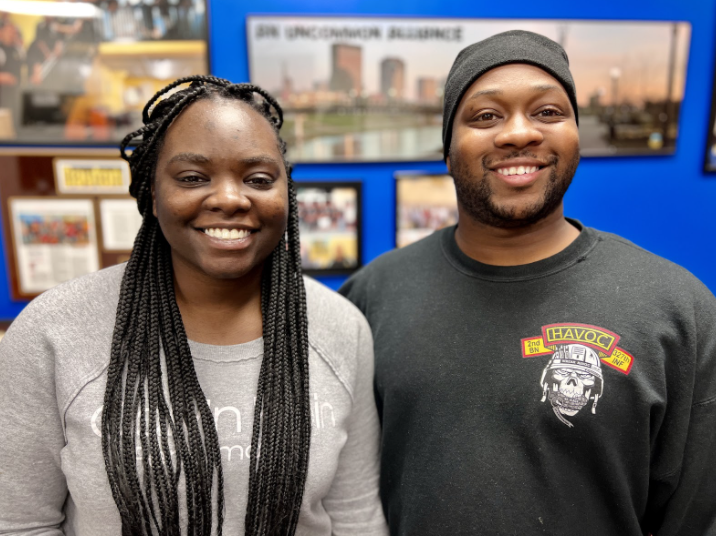 Tiyaun
Tiyaun began as a VP Student way back in 2010, graduating in 2016. He was with us so long; he's probably the most photographed student in VP history. Upon graduation, Tiyaun was hired as a Crew Lead for VP's small business, where he worked alongside his good friend and Alumni D'Lamar Woods for two years before joining the U.S. Army in 2018. 
After boot camp and mechanic tech school, he was sent to Fort Campbell, Kentucky. Tiyaun was a quick learner and discovered he had a solid mechanical aptitude. During some of his time at Fort Campbell, he was assigned to the famous 160th Special Operations Aviation Regiment, known as the Night Stalkers. Additionally, Tiyaun is only a few credits away from receiving his Associate's Degree in Business.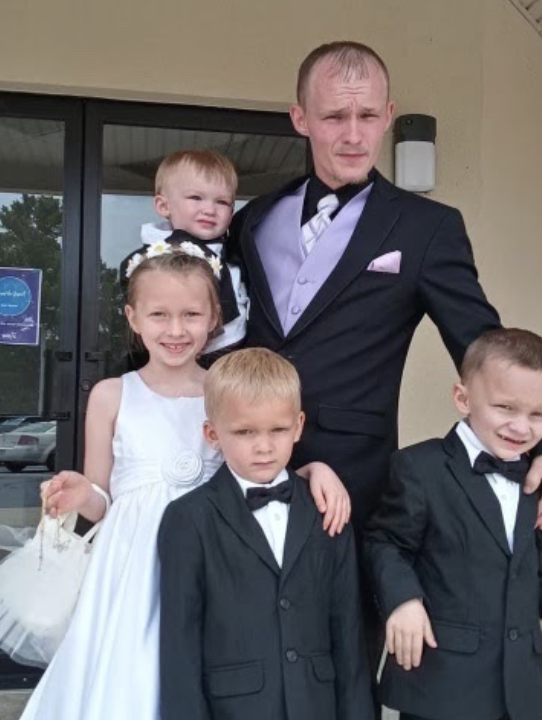 Boomer
Boomer was with us from 2010 through 2012. Shortly after graduating, he attended Sinclair Community College, while he pursued his dream of being an entrepreneur. Boomer was always busy fixing cars, working on houses, doing whatever it took to make his way in the world. Boomer, a natural salesman, does not know a stranger; his quick wit and easygoing nature make him popular. He makes fast friends from all backgrounds. But it is loyalty to his family and friends which folks love the most.
Today, you will find Boomer living his entrepreneurial dream. He recently opened D&B Auto Repair & Mobile Services, LLC. Alongside his wife, Ciera, and their four children, Zoey, Camden, Landyn, and Channing. Boomer is charting a course that will provide a life he was not blessed with.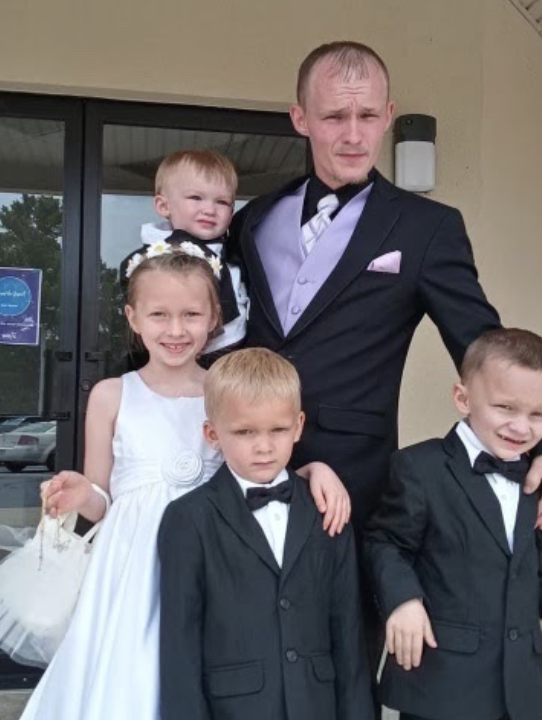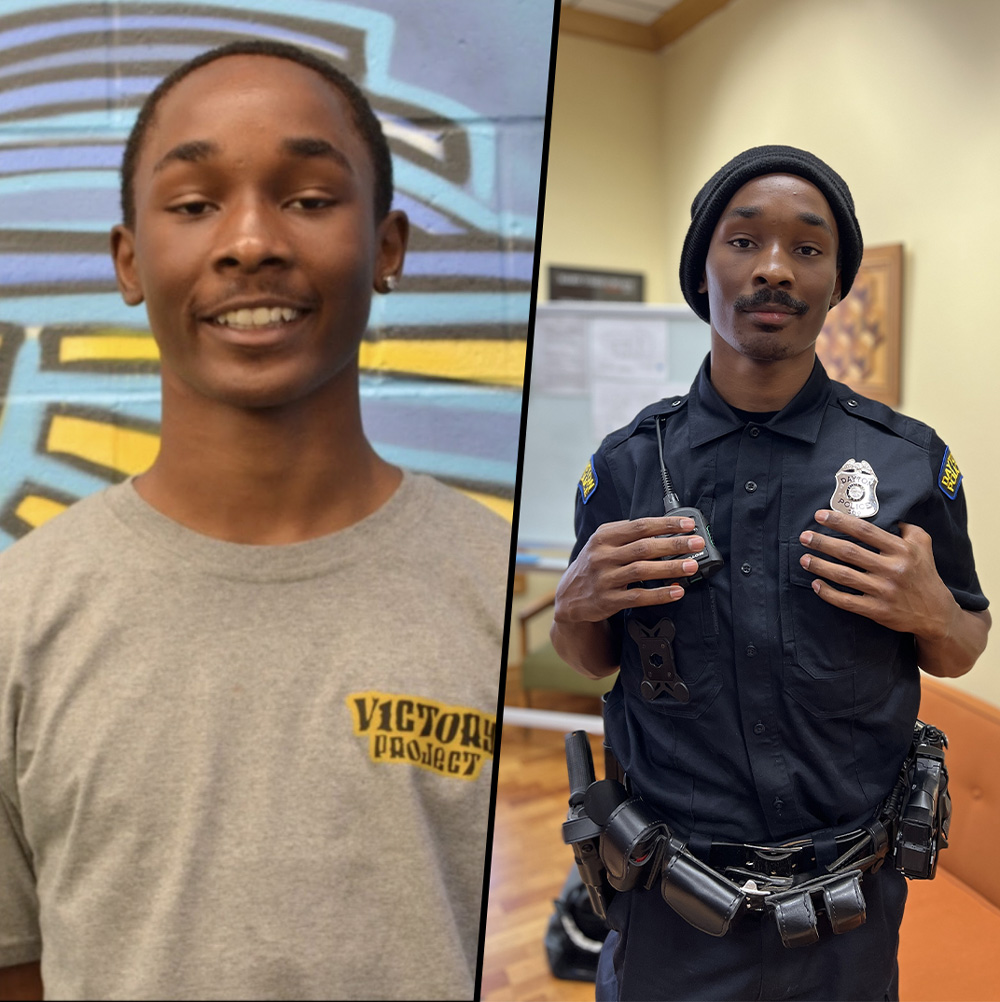 Ja'Rome
After graduation, Ja'Rome worked at Kettering Health Network's Troy hospital where his friendly and compassionate service is endeared by staff and patients. He has recently graduated from the police academy and now proudly serves as a Dayton Police Officer.
Ja'Rome lives in Huber Heights with his dog, Chester, and spends his free time helping his grandma care for his nieces and nephews. Ja'Rome also loves to paint in his free time in addition to maintaining his health at the gym and visiting Kings Island with his girlfriend.