BUILDING A STRONG WORK ETHIC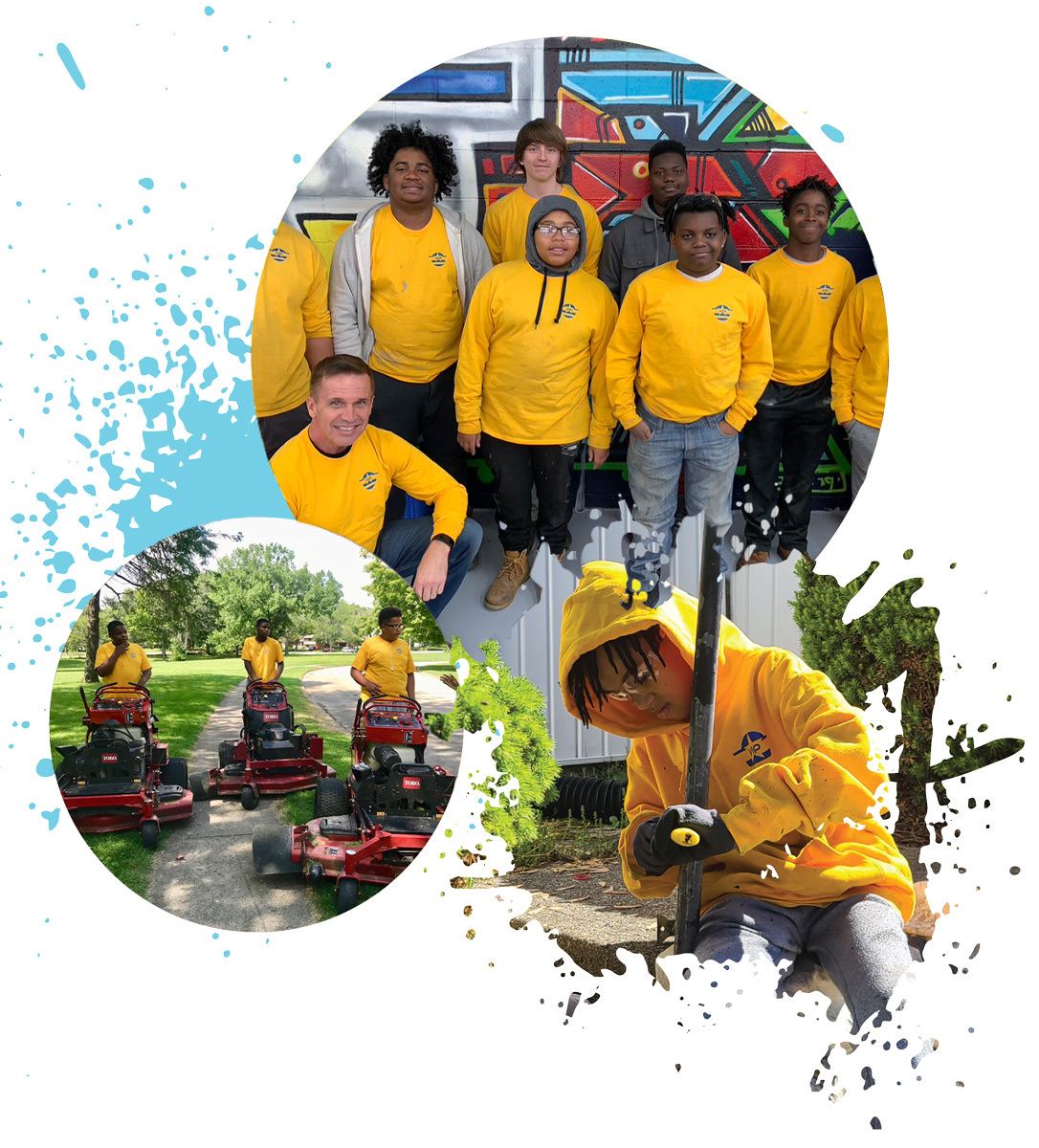 Hands-On Experience with Victory Improvement Projects
To establish a robust workforce, a strong work ethic is essential. There is no substitute for the practical experience gained from holding a job, earning income, and fulfilling tax obligations. That is precisely why we have created this nurturing environment for both success and failure. Our focus is not only on instilling the value of labor in our young men but also on involving them in the management of this exceptional and growing enterprise.
Our ambitious entrepreneurs exert diligent efforts to ensure absolute customer satisfaction with the quality of our work.
Learn New Skills & Earn an Income
Known as VIP (Victory Improvement Projects, LLC), we are a micro business operating under the umbrella of the Victory Project Inc. Our expertise extends to residential and commercial remodeling, as well as comprehensive worksite cleanup. Through this venture, we impart construction skills to our young men while providing them with opportunities to earn an income. Rest assured, our business is fully insured, and our student workers receive comprehensive training and supervision from qualified adult staff. Our scope of services encompasses:
We excel in various areas, including framing, interior trim, drywall repair, painting, flooring, and more, all of which we have successfully accomplished.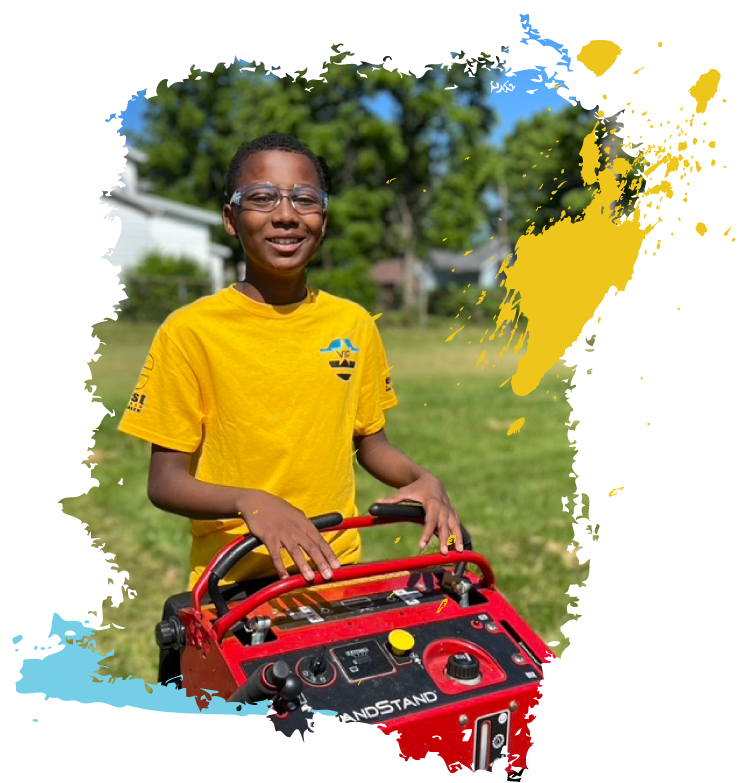 Victory Project Service Requests
Please fill out the form and we'll get back to you as soon as possible.