Empowering Young Men through Education, Entrepreneurship and Enlightenment
Victory Project is a privately funded mentoring and personal development program for disengaged young men in Dayton, Ohio.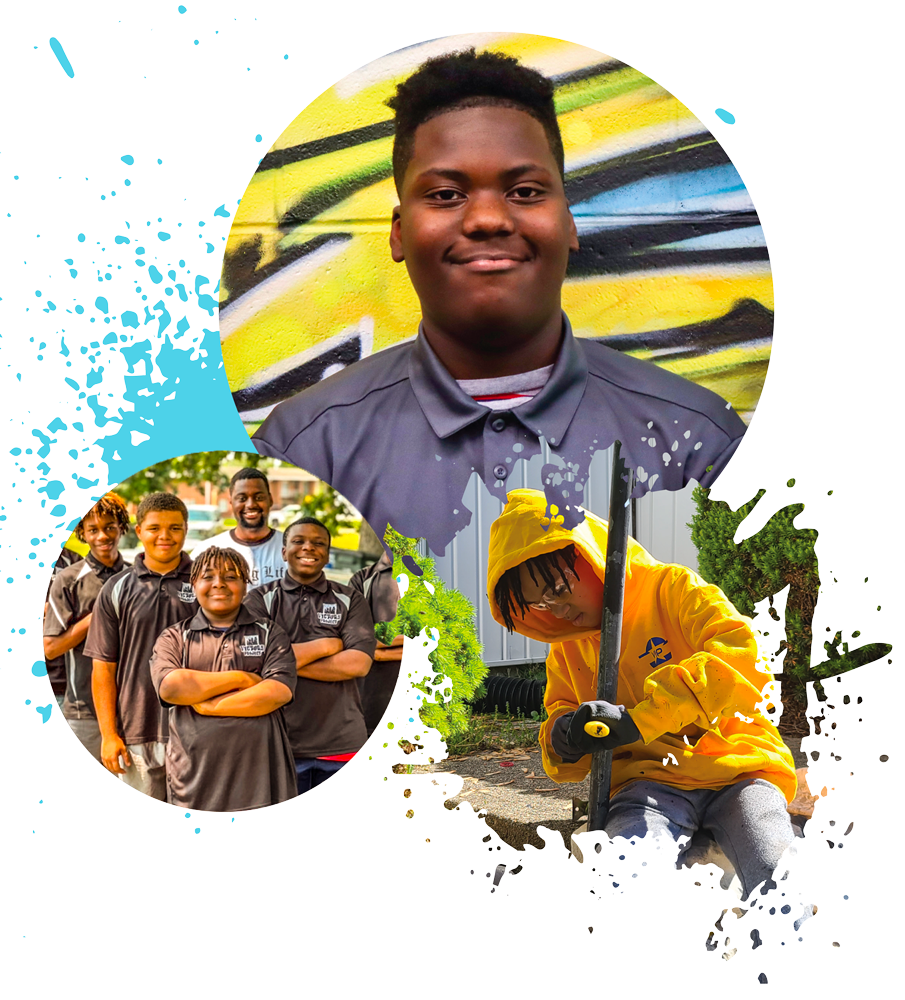 At Victory Project, we are dedicated to transforming the lives of young men by charting a new course for their future. We believe in breaking the cycle of dependency on criminal or social systems that can perpetuate destructive lifestyles. Our mission is to empower these young men to discover freedom and independence by acquiring marketable skills, equipping them to compete and thrive in the workforce.
Our Mission
Our mission at Victory Project is to empower the youth to discover the life God intended for them. By mastering self-awareness, self-sufficiency, and selfless service, we are tearing down the pillars of poverty, all without government funding.
Our Motto
It's less about what we do and more about what we undo.
We provide a proven remedy with our 3E Curriculum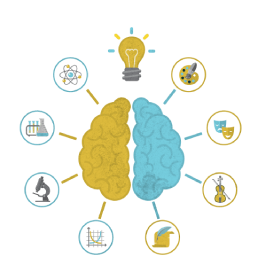 Education
We offer weekly, individual homework assistance and tutoring. Our facility is equipped with a computer lab learning center and library.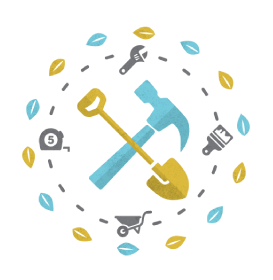 Entrepreneurship
We launched our own micro-enterprise: Victory Improvement Projects, LLC, which our youth and business mentors operate.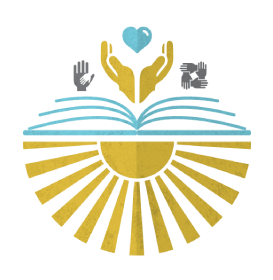 Enlightenment
We gather for dinner five nights a week, building a trusting, loving environment reinforced during our weekly Bible studies.
Hands-On Experience with Victory Improvement Projects
There is no substitute for the practical experience gained from holding a job, earning income, and fulfilling tax obligations. That is precisely why we have created VIP LLC, a nurturing environment for instilling the value of labor in our young men and involving them in the management of this growing enterprise.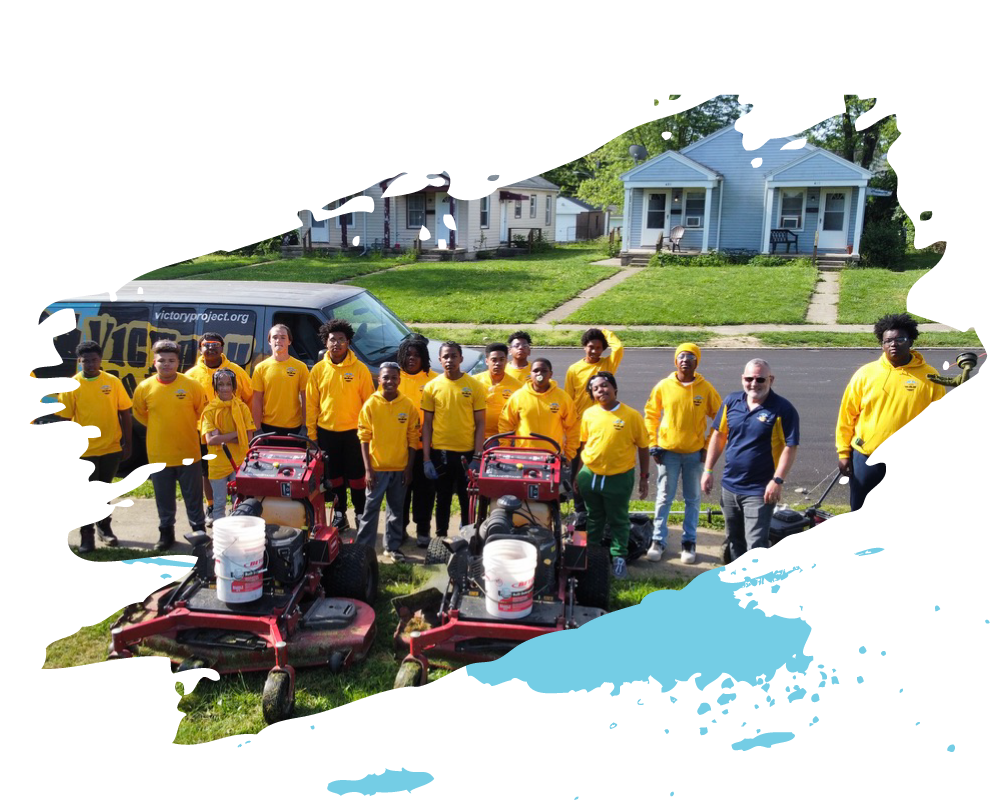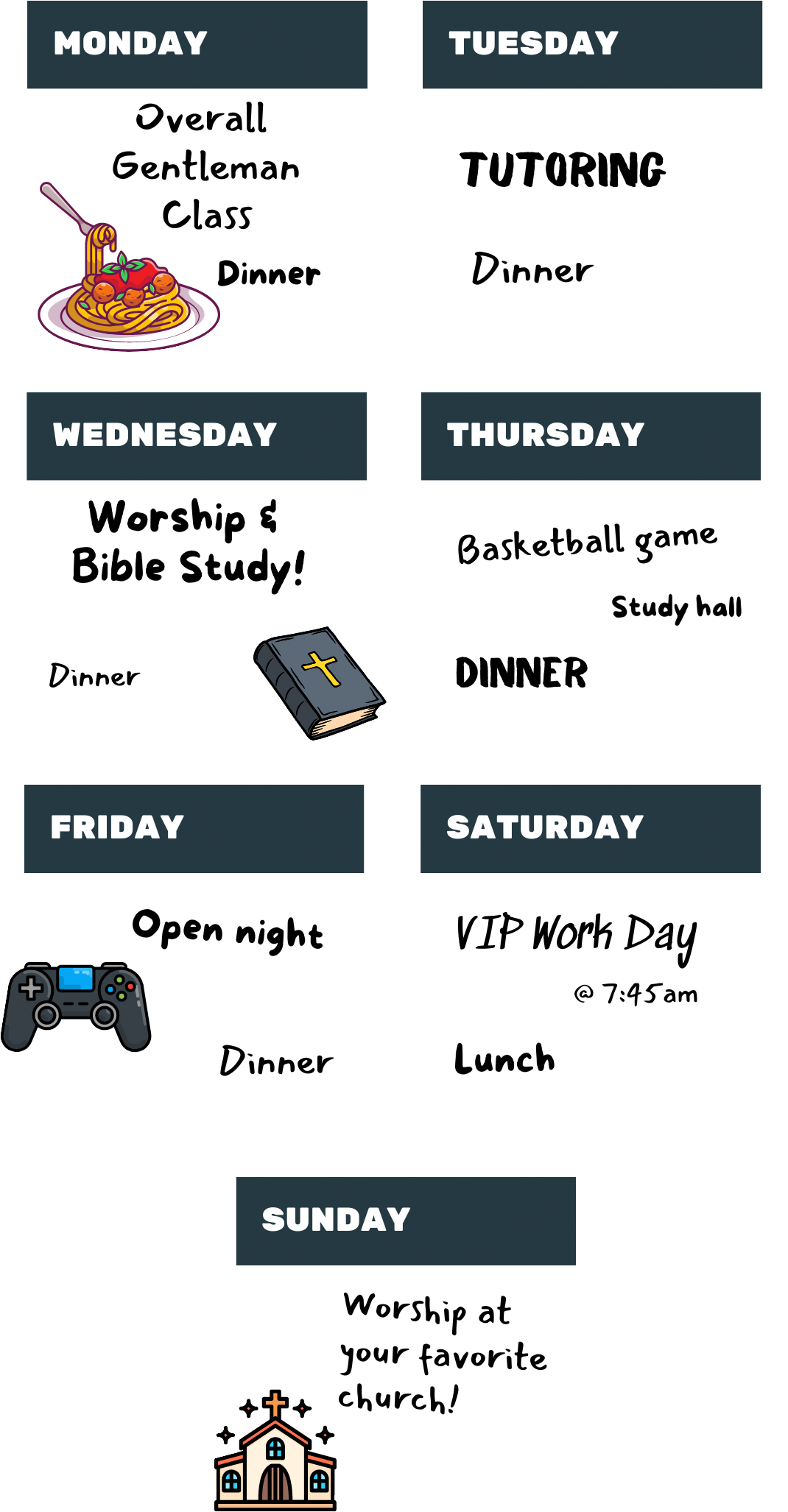 YOU'RE HERE TO BE A LIGHT
A Week at Victory Project
Whether you're a young man looking to take control and create your own success or a parent searching for an alternative to the system, Victory Project may be the solution for you.
Every day holds something new for our students. On Mondays, we host dinner, Tuesdays are for tutoring, and Wednesdays are for bible study and general meetings. On Thursdays, the boys have basketball games where they compete with other local teams, and Friday is an open night to relax and hangout. Once the weekend begins, VP students are called to work at 7:45 on Saturday if they're eligible, and on Sunday the young men are encouraged to worship at their local church or parish.
Stay up to date on the latest things happening with our students and The Victory Project.