Local graduation rate in 2021
Readiness score of local graduates in 2021
Readiness score indicates prepared for college, military, or workforce.
increase in local juvenile crime
bookings in 2022¹
Rate of Ohio teenage
pregnancy in 2021²
Victory Project alumni graduation rate
VP alumni are employed, attend secondary education, or join the military
Recidivism rate of Victory Project
members & alumni
lower teen pregnancy rates in states with high abstinence education³
Help Us Undo What Hopelessness Has Done
Want to help contribute abundant L.I.F.E. to Victory Project's students? Here are four ways:
Bring a meal for the students after one of our evening classes, help us maintain our building and work equipment, or volunteer at a VP event.
Share the Victory Project story with a family member, co-worker, or neighbor and invite them to an open house or one of our events.
We are NOT a government-funded nonprofit. Victory Project continues to thrive because of the generosity of individuals, families, churches, businesses, and foundations.
Tutor a student, lead a class, or become a member of our Board. Your expertise is welcomed and valued!
Your time and talent can change someone's life. Contact Victory Project to inquire about donation and volunteer opportunities.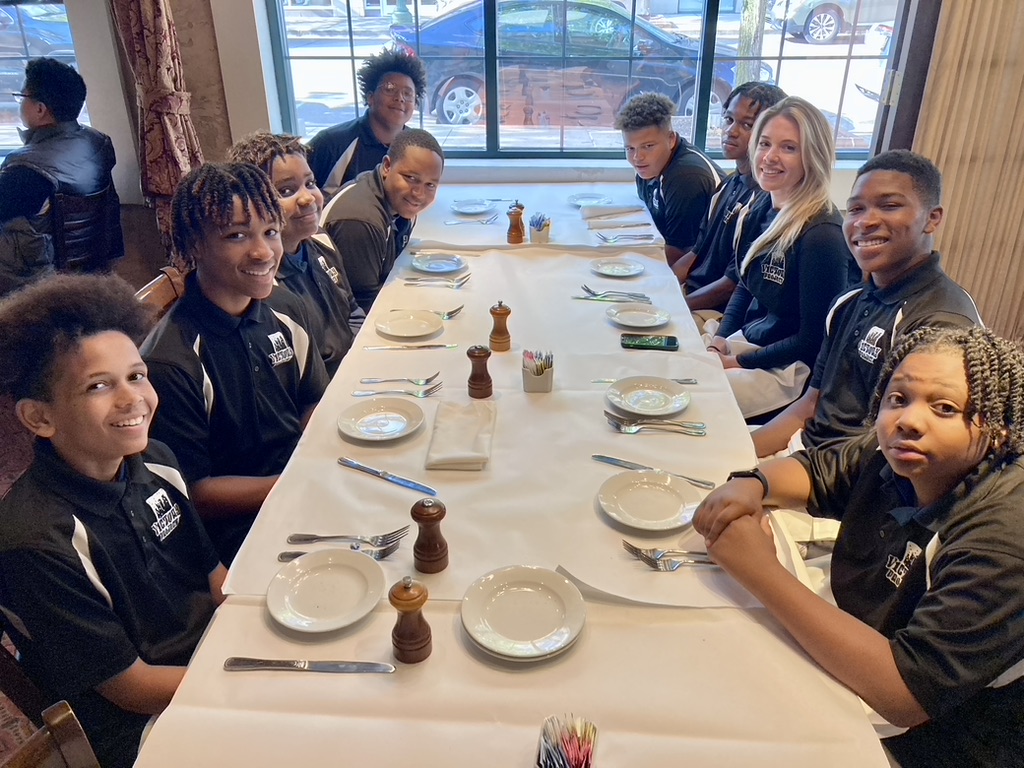 Donate
Victory Project is funded by individual donors, churches, corporate sponsorships, and family foundations. We have chosen not to accept government funding for several reasons:
Contributions
Victory Project is a 501(c)(3). You can make a secure, online, tax-deductible contribution by clicking here or by mailing a check to:
Victory Project
409 Troy Street
Dayton, Ohio 45404
Kroger
You can also help when you shop locally by linking your Kroger Plus Card using code: 82634.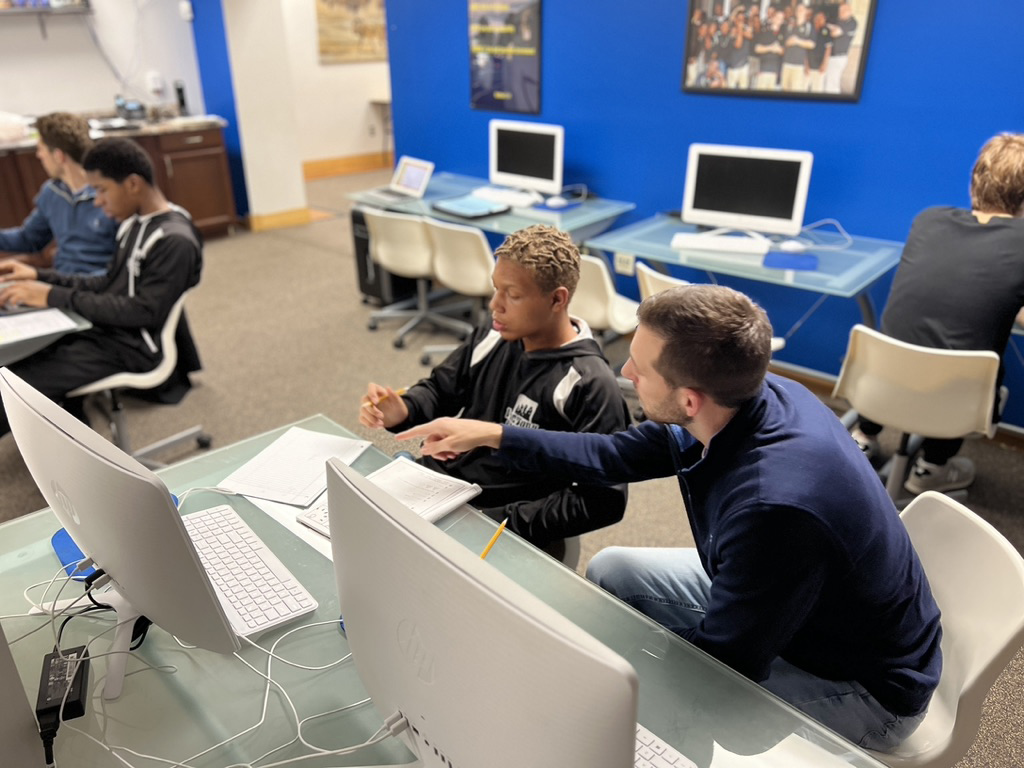 ¹(2023, July 7). Juvenile crime, delinquency up in region after pandemic disrupted young people's lives. Dayton Daily News. https://www.daytondailynews.com/local/juvenile-crime-delinquency-up-in-region-after-pandemic-disrupted-young-peoples-lives/TULVMHRKQFDSFONQQOAN2WKNLM
²Garg, E., & James, E. (2023). Examining the Impact of Teenage Pregnancy and Its Associated Factors on High School Graduation Rates in Ohio. Wright State University. Dayton, Ohio.
³Stanger-Hall, K. F., & Hall, D. W. (2011). Abstinence-only education and teen pregnancy rates: why we need comprehensive sex education in the U.S. PloS one, 6(10), e24658. https://doi.org/10.1371/journal.pone.0024658