Victory Project's Engagement Formula
We are open six days a week year-round and focus on producing engaged, responsible, and hard-working young men through our 3E's curriculum. Dive deeper and understand our teachings a bit better with our engagement formula chart.
An uncommon alliance has formed between the business, criminal justice, and faith communities to allow our young men to break the cycle of hopelessness, insignificance, and isolation by addressing physical, emotional, and spiritual needs.
Eliminating the Pillars of Poverty
The Victory Project fights to undo the Pillars of Poverty by practicing authenticity, consistency, and proximity.
We define the pillars of poverty as follows:
3E'S Curriculum
We eliminate the pillars of poverty with the 3E's curriculum. We believe the following areas are paramount to producing engaged, responsible, and independent young American citizens.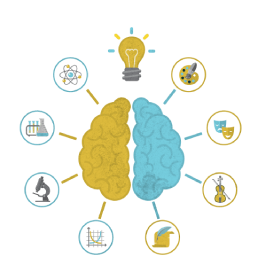 We provide weekly individual homework assistance and tutoring, which has already shown proven success. Our students are three times less likely to be absent and achieve double the proficiency rate in math and reading compared to their non-VP peers. We attend parent/teacher conferences advocating between youth, parents, and school. Ultimately, our goal is for each student to graduate high school and pursue higher education in college, trades, or military service.
High School Graduation Rate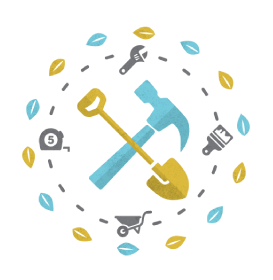 At Victory Project, we offer a unique opportunity for our students to gain invaluable real-world business experiences through our micro-enterprise initiative called Victory Improvement Projects. In collaboration with dedicated business mentors, our students take charge of their own ventures, learning essential skills in entrepreneurship, financial responsibility, and the value of hard work. By actively participating in these ventures, our students also create a personal employment history, opening doors to opportunities that are often limited or absent in under-resourced communities.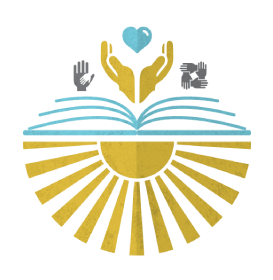 At Victory Project, we draw inspiration from Matthew 5:14 as we wholeheartedly strive to create a safe and nurturing family environment for our students. We believe in the power of shared experiences and genuine connections, which is why we gather together for family dinners five nights a week, engage in enriching Bible Study sessions, and celebrate important milestones as one united family. In addition, our comprehensive character development program, Overall Gentlemen (OG), covers a wide range of valuable life skills including changing a tire, mastering dinner etiquette, and understanding the intricacies of dating. Our approach is rooted in the belief that we must earn the trust and respect of each student, which can only be achieved through a delicate balance of love and accountability. By weaving these essential elements together, we foster an environment where every student feels seen, heard, and supported on their journey of personal growth.
Avoided Court Involvement
Measureables
Students are held accountable for what they have control over: