Join Us in the Victory Over Poverty Campaign!
Victory Project's latest charity campaign, Victory Over Poverty, is an endeavor dedicated to transforming lives through our unwavering commitment to tearing down the pillars of poverty. With your support, we can achieve remarkable progress with Dayton's youth and bring about lasting change for the next generation.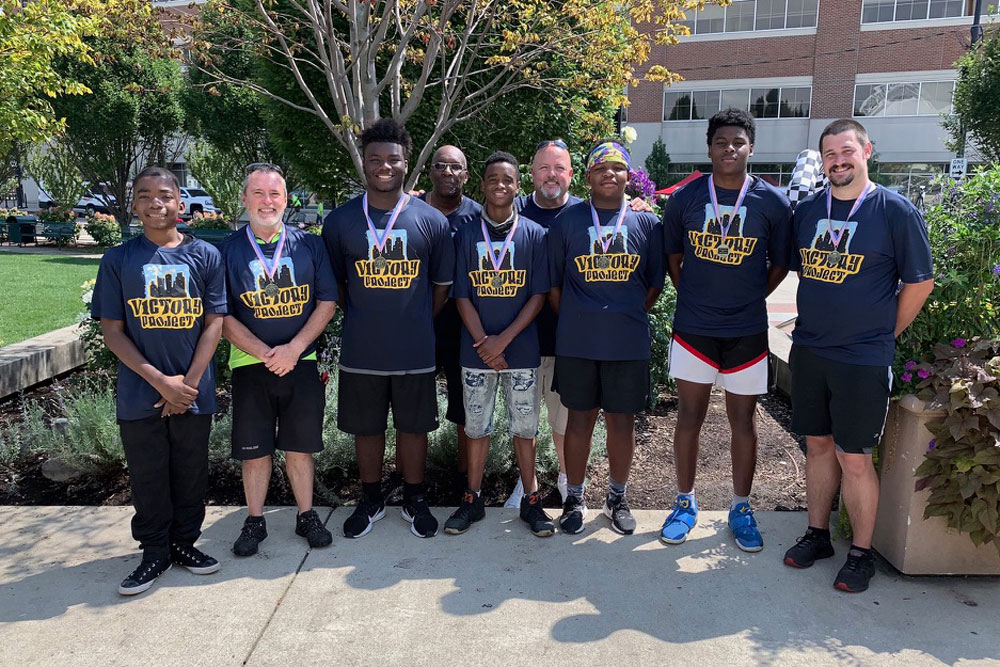 Operational Vitality: Empowering Change
We aim to strengthen our operational vitality, ensuring that each of our locations remains a place of progress and self-empowerment. To achieve this, we are seeking to raise a total of $3.6 million over the campaign period. With your generous contributions, we can allocate $600,000 per location, enabling us to harness our collective impact and enhance our programs that directly uplift those that need it most. By contributing to our Operational Vitality fund, you're not just providing support – you're investing in the futures of countless young men and women in Dayton.
Campus Expansion & Program Growth: Enriching Communities
We are determined to expand our reach and enrich the lives of even more individuals. The Victory Project envisions growth in our West Dayton location, the establishment of an additional campus, and the creation of a girls' division. We are seeking $3 million in funding to build these future programs. Your contribution to Campus Expansion & Program Growth will enable us to create safe havens of self-awareness, self-sufficiency, and selfless service.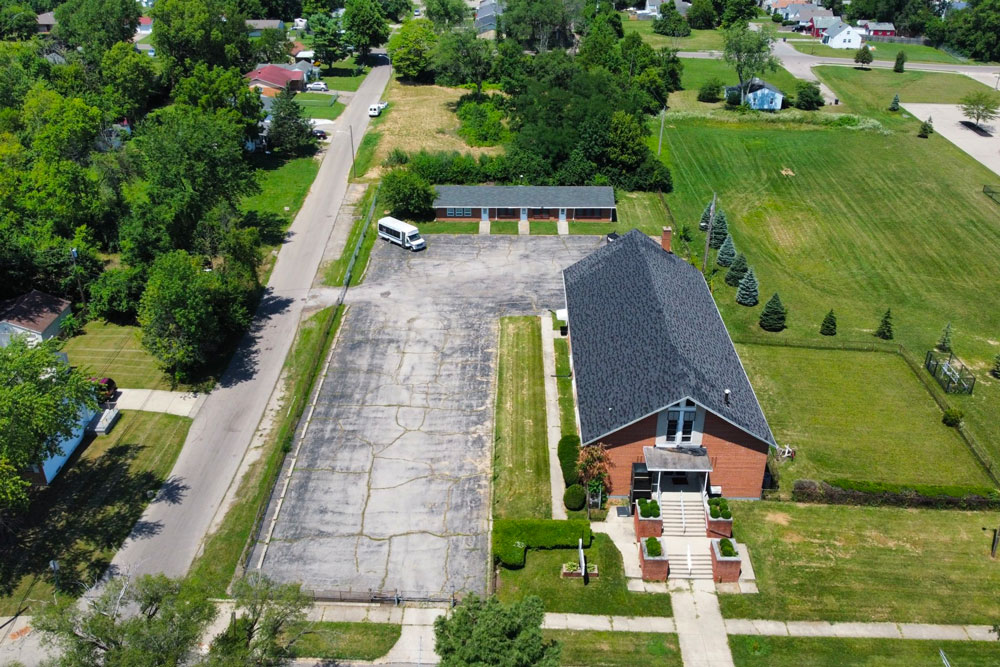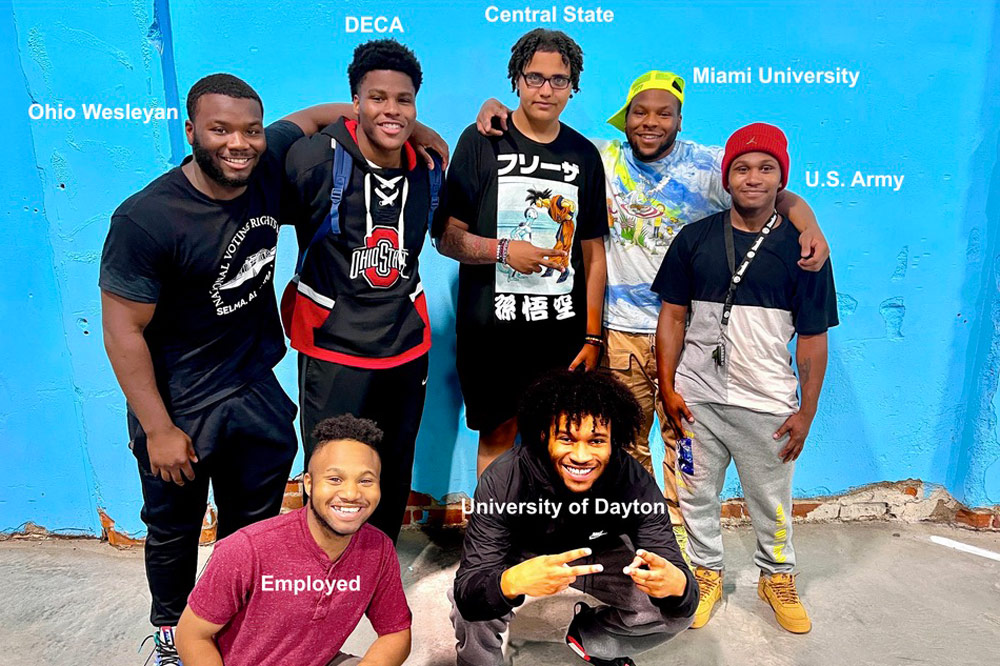 Endowment Growth: Securing Tomorrow's Triumphs
Victory Project will secure a foundation for continued success by developing operational discipline, establishing a Board Designated Fund, encouraging Planned/Estate Giving, and offering Alumni Scholarships. We invite you to be a part of this legacy by contributing to our Endowment Growth initiative, with a goal of $300,000. Your dedication plays a pivotal role in shaping the lives of VP students for generations to come.
Donate Today and Be a Catalyst for Change!
Your support is more than a donation – it's a declaration of your belief in the potential of VP students to rise above adversity.
Your involvement is crucial to the success of the Victory Over Poverty campaign. Together, we can empower the youth in Dayton, inspire change, and create a future with fewer barriers to success. Donate today and be a catalyst for change!
How You Can Help
Make a direct donation to any of our Fundable Priorities.
Volunteer your time and skills to support our programs and initiatives.
Spread the word and encourage others to join VP as a student, donate, or volunteer.